01
Innovation
We follow an innovated style of modern teaching and mentoring.
02
Development
We aim for the overall development of every individual candidate.
03
Advancement
We keep on advancing your syllabus with the latest requirements.
We are on a Journey to spread knowledge and build a skillful young generation.
In-Demand Technical and Non-Technical Skills

We commit you with personal as well as professional development

Affordable Fee & Fun Learning

We ensure you to provide the best learning experience

Live Classes by Young Generation Instructors

Experience 21st century learning & teaching
A wide open Student Community to interact and clear doubts
A community build only for the betterment of the students where they can interact, share knowledge and clear their doubts and be updated about the upcoming opportunities.
An initiative of young generation leaders to create a meaningful impact on the society. The main target is to provide quality education to the students so that it leads to the enhancement of their skills. Moreover, the courses include projects to make you deal with real world scenarios.
Converting Idea into Practicality

The courses are designed in a away that you can convert your ideas into practicality.

Understanding the Basics

The basic concepts of every course is explained thoroughly & main focus is given to clear doubts.

Lifetime Community Access & Guidance

Our Telegram Community remains open for everyone, 24*7. We organize daily placement based quizzes, events and provide guidance to every individual.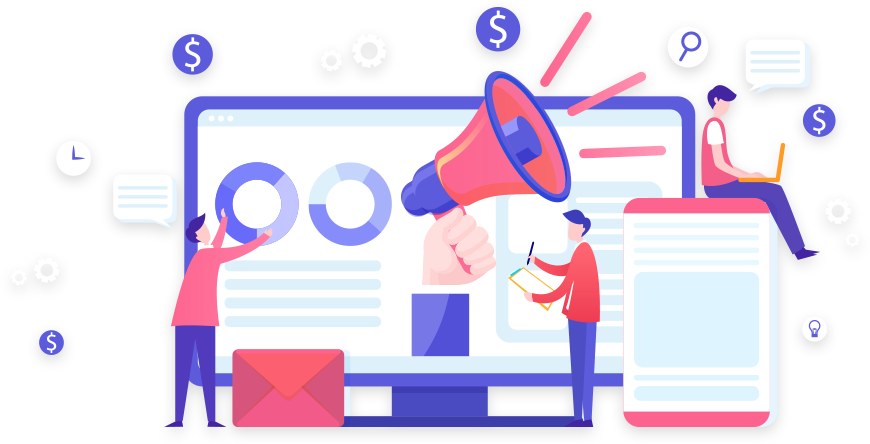 Want to become the face of our Organization?
Get on this journey with us & boost your career.
Student Feedback Wall
Love from Students

Smit Arvind Mune
Student
"This platform really helped me in understanding the complete python. They made me go in the right direction."

Manikanta Villa
Student & Intern
"Choosing techox was the best decision, not only they taught me but also helped me with internships & mentored me."

Sidharth
Student
"TECHOX always supports & mentor every candidate and provide the right guidance."

Sapna Kumari
Student
"Techox always supported me in my academics and the mentors were really helpful and kind."

Gopala Krishnan
Student
"The provide the best content & way of teaching. Even the harder concepts seems to be simple."