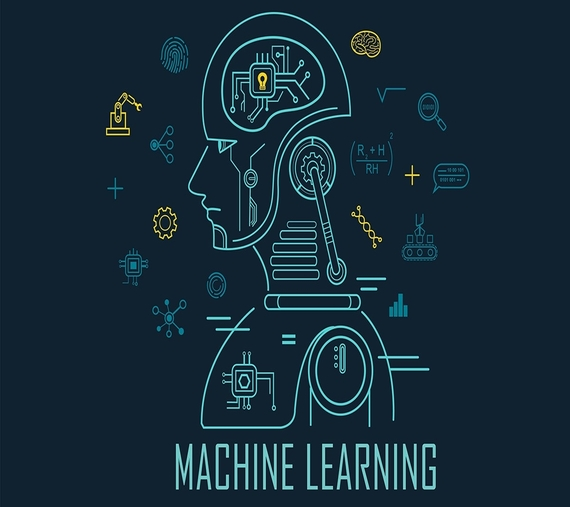 Machine Learning:
8 Weeks of Focused Machine Learning
₹ 15,000₹ 1,299
" Machine intelligence is the last invention that humanity will ever need to make. ~ Nick Bostrom "
Machine Learning is the science of getting computers to learn and act like humans do, and improve their learning over time in autonomous fashion, by feeding them data and information in the form of observations and real-world interactions.

Welcome to the Future!
Why Learn Machine Learning?
Machine learning makes a mockery of anything that can be called "important" – both at a financial as well as a global scale. If you are looking to take your career to another level, Machine Learning can do that for you. If you are looking to involve yourself in something that will make you part of something that is global as well as contemporary relevance, Machine Learning can do that for you as well.
A Few reasons to learn Machine Learning:
Better Career Opportunities and Growth
Technology of Future
Better Salaries
Lack of Machine Learning Skills is Plaguing Corporations & Automation
Machine learning and Data Science are intricately linked
Course Highlights
⚡&nbsp 8 Weeks Live Classes
⚡&nbsp 2 Industrial Projects
⚡&nbsp Highly Professional & Experienced Trainers
⚡&nbsp 21st Century Innovative Practical Learning
⚡&nbsp Globally Verified Certification
⚡&nbsp Assured Techox Goodies to Best Students
⚡&nbsp Lifetime Community Access
⚡&nbsp 100% Placement & Internship Assistance
⚡&nbsp 24*7 Doubt Clearance
Projects
House Purchase Prediction System
Complete Car Solution Systems