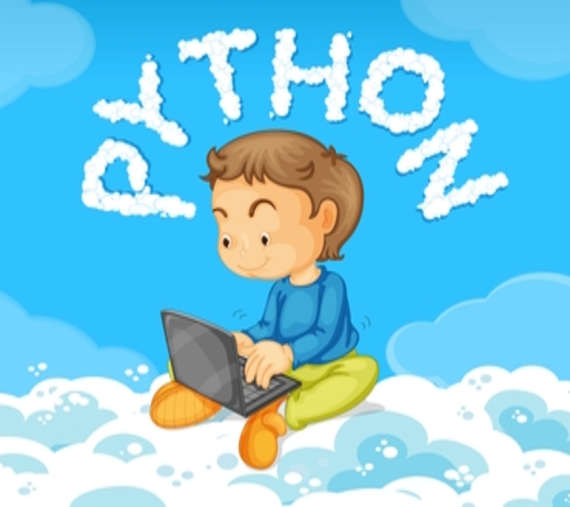 Python For Beginners:
4 Weeks Journey in Python World
₹ 10,000₹ FREE
"Python has been an important part of Google since the beginning, and remains so as the system grows and evolves. Today dozens of Google engineers use Python, and we're looking for more people with skills in this language - said Peter Norvig, director of search quality at Google, Inc."
Python is powerful... and fast... plays well with others... runs everywhere... is friendly & easy to learn... is Open Source. These are just some of the reasons people who use Python would rather not use anything else.
Why Learn Python?
Python has simple and easy to understand syntax like the English language, that helps developers to quickly write programs in less lines of code and also seamlessly works on distinct platforms like Mac, Linux, Windows, Mac, Raspberry Pi, and more.
A Few reasons to learn Python:
Most Demanded & High Salary
Easy to Learn & Implement
Scripting & Automation
Supports Testing
Used in the field of Data Science, AI/ML
Supports Web Development & Software Development
Enables Graphical Development
Course Highlights
⚡&nbsp 4 Weeks Live Classes
⚡&nbsp Highly Professional & Experienced Trainers
⚡&nbsp 21st Century Innovative Practical Learning
⚡&nbsp 2 Industrial Projects
⚡&nbsp Globally Verified Certification
⚡&nbsp Assured Techox Goodies to Best Students
⚡&nbsp Lifetime Community Access
⚡&nbsp 100% Placement & Internship Assistance
⚡&nbsp 24*7 Doubt Clearance
Projects
Tic Tac Toe
Cricket Game