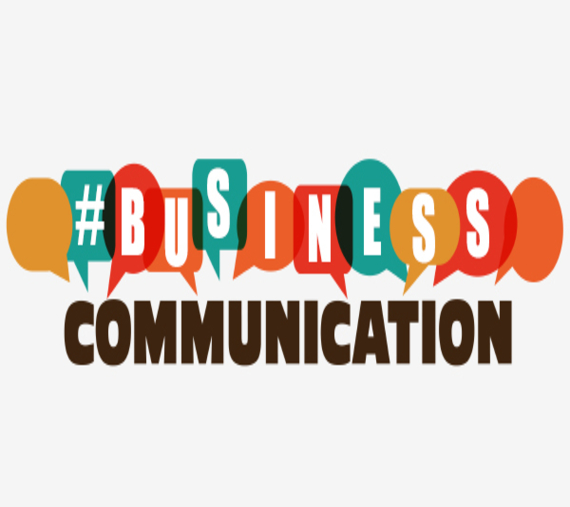 Business Communication & Presentation:
6 Weeks MasterClass
₹ 10,000₹ 999
" The Art of Communication & Presentation is the language of Leadership - JAMES HUMES "
Communication & Presentation skills are high on the list of essentials for many recruiters and employers today. But these very skills can also hold people back from growing in their careers. Join the course and master your Communication, Writing, & Presentation skills to the most eligible for being recruited to your dream company.
Why Develop Communication & Presentation Skills?
Develop Communication & Presentation skills to Master your speaking, writing, presentation, English communication, and interpersonal skills for taking your career growth to next level.

Effectively communicate your ideas, gain trust, and make a great impression.
Helps to plan, manage, organize, promote, innovate various marketing, management, development, construction processes, and systems.
Removes the communication gap between employers and employees
Presenting information clearly and effectively is a key skill to get your message or opinion across to the audience.
With effective presentation skills, you can always ensure you communicate the right things to your team members.
Good presentation skills make you better leaders by helping you voice inspiring messages across to your audience.
Course Highlights
⚡&nbsp 6 Weeks Dedicated Classes
⚡&nbsp Highly Professional & Experienced Trainers
⚡&nbsp 21st Century Innovative Practical Learning
⚡&nbsp 10+ Practical Exercises
⚡&nbsp Globally Verified Certification
⚡&nbsp Assured Techox Goodies to Best Students
⚡&nbsp Lifetime Community Access
⚡&nbsp 100% Placement & Internship Assistance
⚡&nbsp 24*7 Doubt Clearance
Hand-on Exercises & Projects
Professional Letter Writing
Cover Letter
Building Presentation
Interview Preparation
Professional Presentation
Content Writing
Planning Group Discussion